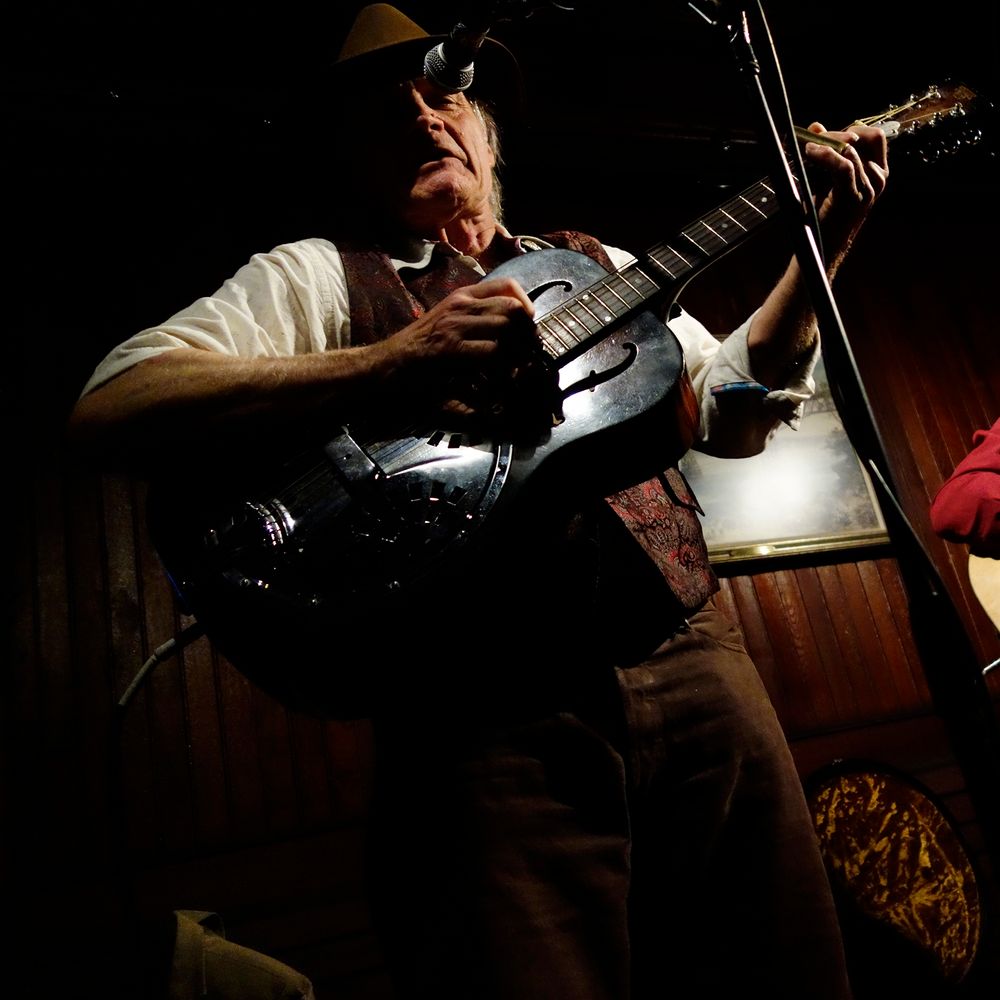 folk, yeah!
transcendent roots music
Flying Cat Music is known across the Catskill Mountains for curating the best in Americana, singer-songwriters and bluegrass musicians. Our concert series is a showcase of the best in contemporary folk.
We put off making this decision for as long as we could, but Flying Cat Music will not produce our concerts this year as originally planned. We call our 2020 concert season "suspended" because we intend to offer new concert dates to all of the musicians (listed below) who booked with us this year, as soon as that is possible. However the shows that had been on the books are now cancelled. It's extremely unlikely that circumstances will allow concerts to resume this year, but if that somehow happens we 'll schedule new dates, and you will be the first to know. Right now though we are looking to reopen in 2021.
Flying Cat Music Tip Jar
Starting RIGHT NOW we are introducing a simple new way for you to help sustain the musicians whose shows we were forced to cancel this year. It's the Flying Cat Music Tip Jar and we will feature it here on our website for the duration of this concert year. When you make a donation to this Tip Jar by default your donation will be divided equally among all of the artists whose concerts we had to cancel this year.